October 14th, 2011

Well, pumpking carving time has arrived, but I don't like the disgusting task of carving a pumpking…..so I decided to make bedazzled pumpkins instead! 
I bought 3 mini pumpkins at the grocery store and used my Prima brand (Say It With Crystals) self-adhesive jeweled flourishes to pretty them up.  Very simple.  I just stuck them on starting at the stem (I wanted to curl one end around the stems) and smoothed them down onto the pumpkin until I reached the end.  
(click any photo to see larger)
(I used this American Crafts ribbon from my shop)
Aren't they purty punkins?
They're featured today over at the Practical Scrappers blog with some other awesome altered Halloween projects.  Click here to go see the other cool stuff!
I'm gonna share this at these awesome sites: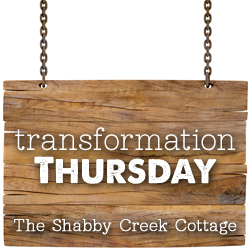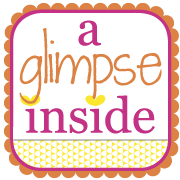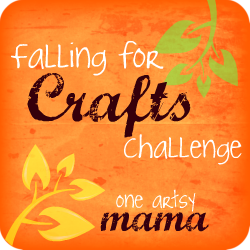 Filed under
design team stuff, Projects
|
Comments (5)