October 16th, 2010
I recently wanted to send a story my daughter had written about an uncle of mine to him and I can't stand to just stick something in an envelope without a card (it's an illness), so I whipped this up super quick.  The leaf is from a package of 36 for a buck at the Dollar Tree!  They're paper doilies and when I saw them I immediately knew I could make cards with them.  Or a fall garland to put on my fireplace screen.  Or both!  Here's what I did:
I just very simply tied some twine/jute string around it and tied on a button from Little Red Cottage (love that shop).  After I had done that, I realized that it was actually TWO doilies and by then there was no way I was pulling one of them off and then having to untie and re-tie.  Too much work.  So I just separated them and decided I kind of liked the look and left them that way!  It's sort of a 3-D card.  See?
I know my uncle is not going to care one way or the other, so I called it DONE and mailed it!  What do you think?  Do you like it?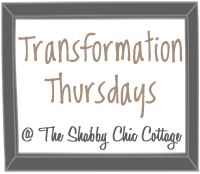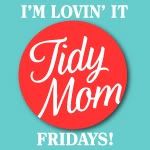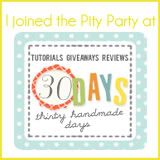 Filed under
cards
|
Comment (0)