October 25th, 2010
So….. i saw this soap dispenser that a gal had altered and made into a super cute Halloween soap dispenser, and i decided that I needed to have one also.  I saw it originally on the Brown Paper Packages blog here.  (I also made a Christmas one but I will show you that one later). 
And here's the one I made.  I don't decorate my entire house for Halloween, usually just outside a bit and my dining room table and living room, but I try to put a tiny something in the bathroom (it's a tiny bathroom!) and this will work great in there. 
I spray painted primer on it for 2 coats (right over the label) and then painted 2 coats of black on top of that.  Kierste had used paint and painted on her letters, but I didn't have that kind of patience so I used Making Memories rub-on letters.  Then I just put a light coat of Mod Podge on top of that to seal it up and called it done!
Isn't it cute?
I'm participating with other crafty folks showing their stuff over here: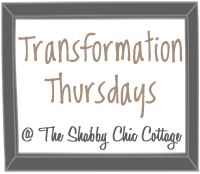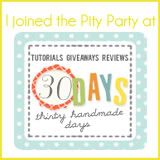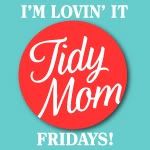 Share and Enjoy:
Filed under
Projects
|
Comments (3)